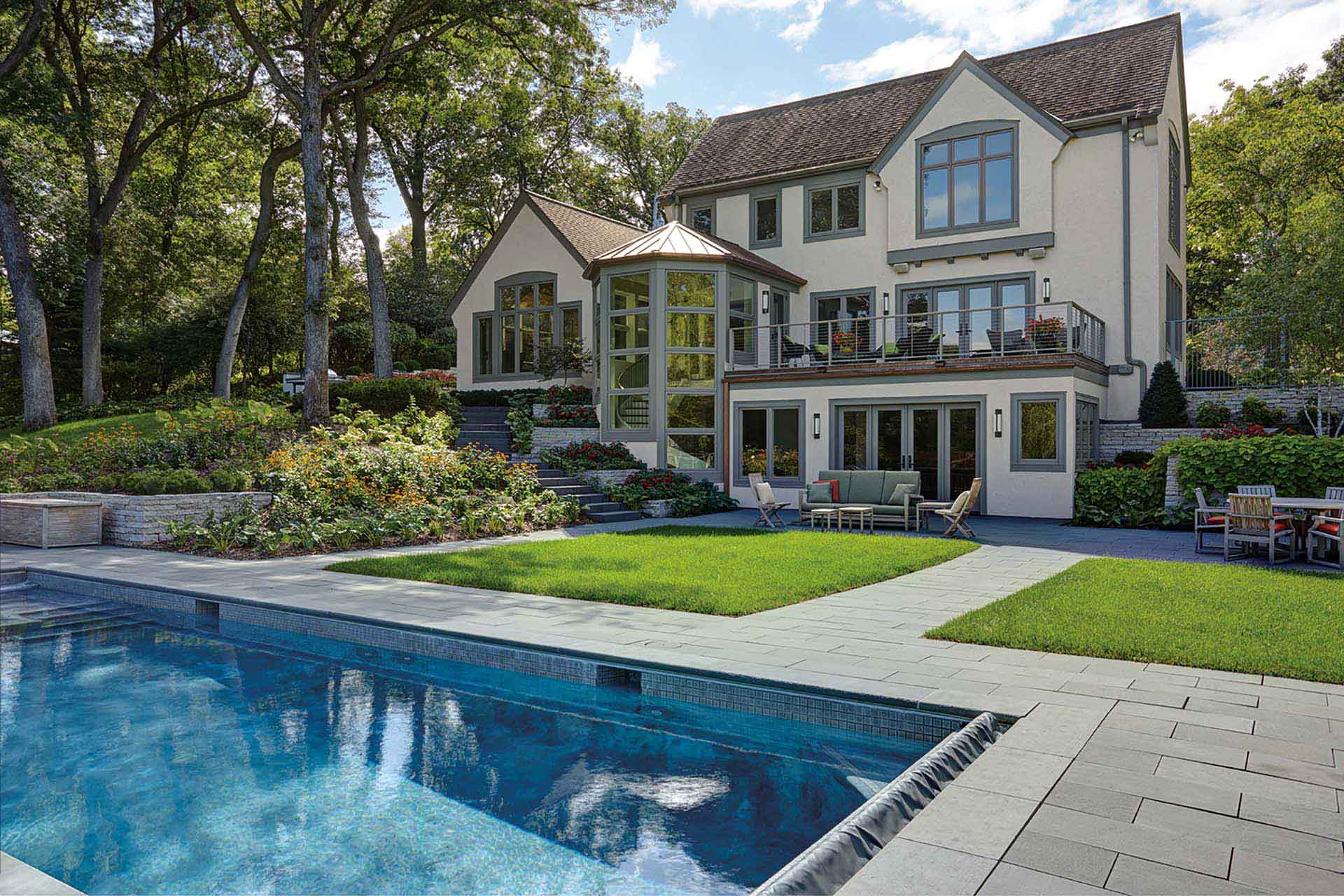 Edina Residence
A returning client in this Edina neighborhood, which is known for large lots and meandering roads, asked for simple and inviting transitions between the home and its broad, outdoor spaces. A new pool, pool deck and plantings were terraced to allow views of the pond and fountain from inside the home. Native wildflowers and grasses replaced non-native plants, and bluestone material used as interior flooring was extended onto the patios and walkways. The result is a calm landscape that feels at home in its setting.
ARCHITECT: SALA Architects, Inc.
LANDSCAPE DESIGN/BUILD: Keenan & Sveiven, Inc.
HOME BUILDER: Erotas Building Corp.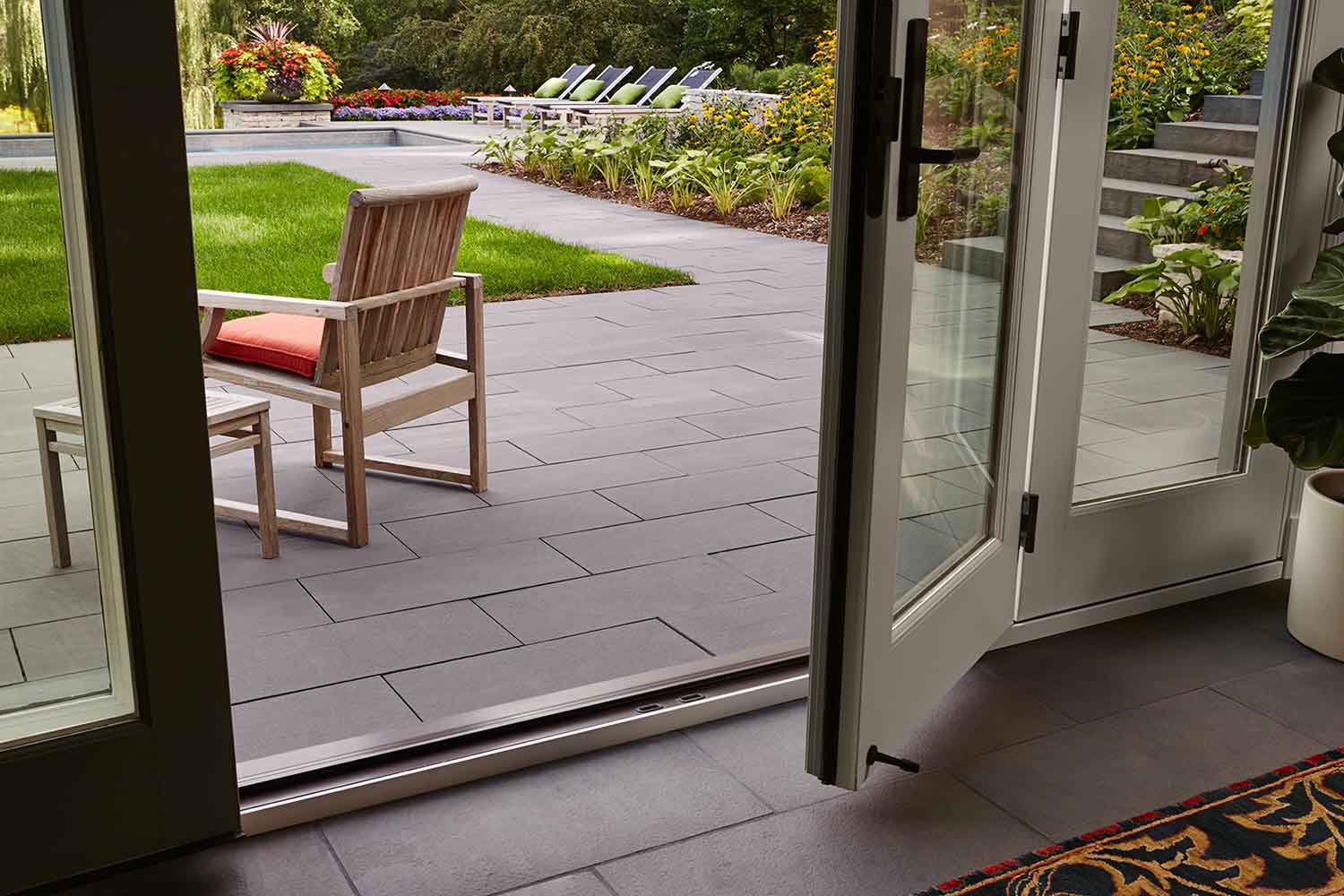 ---